Good home maintenance

is key to protecting your home

Inspecting your home on a regular basis doesn't have to be a scary propostion.

We've put together this checklist for you - and we've split it into seasons to help make it more manageable.

Each season has a checklist for you to plan out your home maintenance. You'll learn at what point of the year you need to check your roof or sump pump along with:
items you should check monthly
what to check on your hot water tank
when to clean out your dryer duct
and more!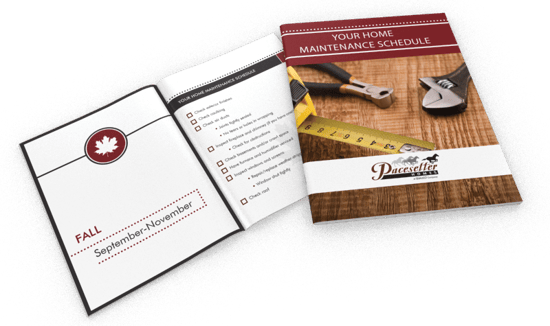 Simply fill out the form on this page and get instant access to your FREE guide!