The Pacesetter Homes Referral Program
Do you know someone looking for a new home? Maybe your sister has been shopping around, or one of your co-workers? Do you want your neighbours to be your family and friends?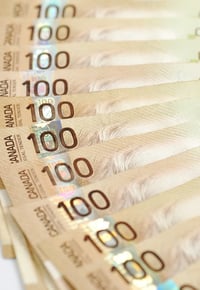 Spread the word about Pacesetter Homes and when they purchase a home with us you get $1,500! And if you're a previous Pacesetter client, you get $2,500!
It's so easy to do.
Simply fill out the form on this page with both your information and your referral's information and then...
- click the "Register my Referral!" button
- print off the completed form (when you hit the button, you'll go to a new page with all of the info completed and ready to print)
- bring the completed form to one of our show homes
That's all you need to do!
Alternatively, if you'd like a blank copy of the form to fill out later, just click the button below and you'll get a PDF version of the form you can print.


Thank You for thinking of Pacesetter Homes for your new home;
we truly appreciate it!
* please note: this referral program does not apply to past purchases, please read the referral card for complete terms and conditions