Learn the
6 Things To Consider When Purchasing A New Home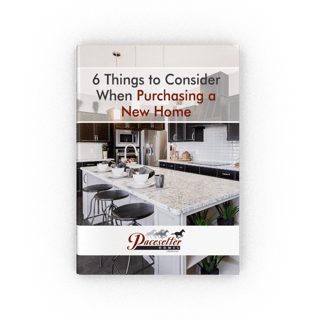 Ask yourself these six simple questions and quickly have the answers you need when considering purchasing a new home.
You'll learn:
New home versus pre-owned: what are your biggest benefits? (this helps define your purchase options)
How to save money when purchasing a larger home (learn the hidden tricks to save thousands!)
What additional costs should you expect? (this will really help you avoid any financial surprises)
And more...
Download the 6 Things To Consider When Purchasing A New Home eBook now and make the home purchasing process easier for you.